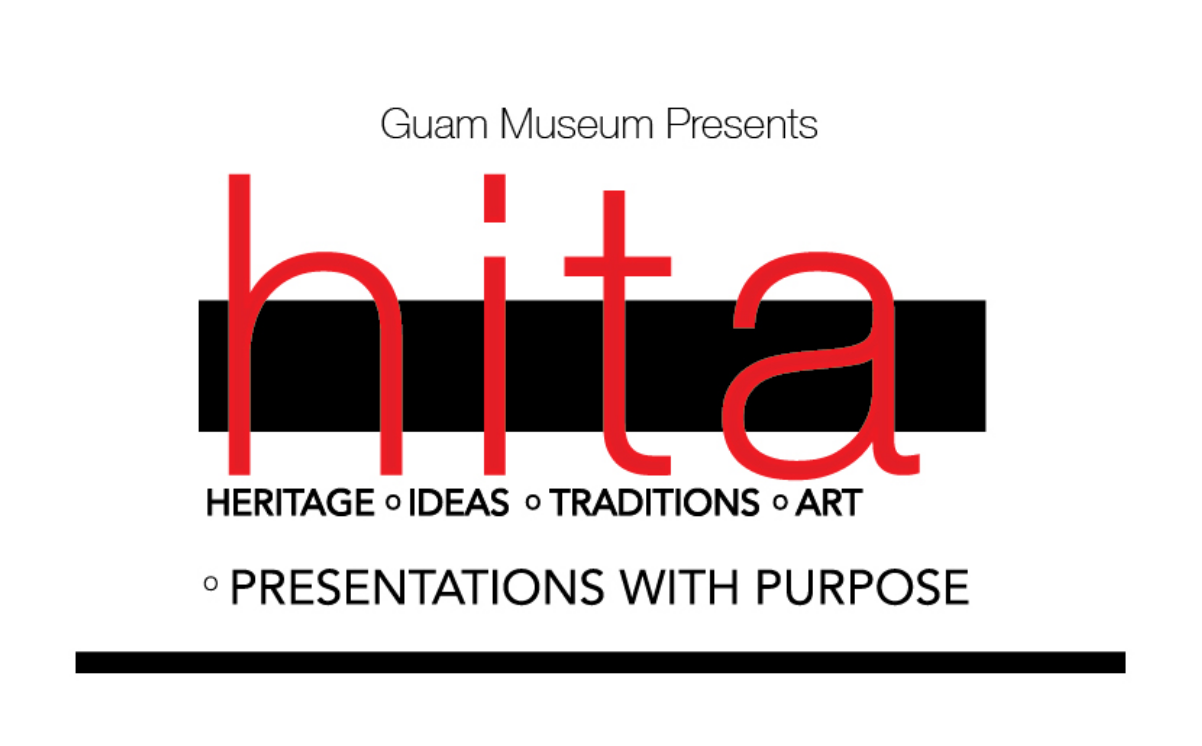 HITA TALK: Lina'la: Portraits of Life at Litekyan
Date: Saturday, May 25, 2019
Time: 2:00 PM - 4:00 PM
Location: Indoor Theater, Guam Museum
Guests:
Dr. Mike Carson, MARC Archeologist and Lead Author
Victoria-Lola Leon Guerrero, UOG Press Managing Editor, Lead Editor & Contributing Author
Anthony Tamayo, Jr., Lead Photographer
The ancient village of Litekyan, commonly known as Ritidian in Northern Guam, is one of the only places on the island where every period of human life can still be traced.
The Richard Flores Taitano Micronesian Area Research Center (MARC) embarked on a journey to uncover and document the unique layers of history found at Litekyan in an effort to tell the larger story of the CHamoru people of Guam. The MARC captured this story in the award-winning book Lina'la: Portraits of Life at Litekyan published by the University of Guam Press.
The book's creative team will share their experiences compiling information and photographing this ancient village. They will also discuss the value of respectfully documenting the stories of villages like Litekyan, and the importance of working with the community to do so.
Saturday, May 25, 2019