Online event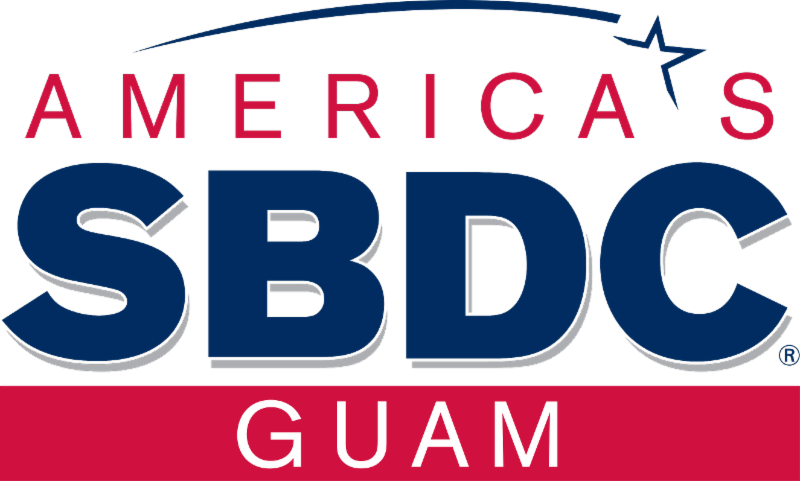 The Guam SBDC is hosting a webinar series free of charge.
About the training:
Gaining access to capital can be difficult and is an important part of running a small business. Knowing what options are available on Guam is important to meet your business needs. Knowing when to borrow, understanding why your small business needs to borrow, and how much you need to borrow are all aspects that will be covered. Examine the criteria that lenders look for when applying for business loans and what to expect throughout the application process. This workshop covers several distinct areas in which it will prepare a small business to be ready when applying for a business loan.
Presented by: Presented by Jane Ray, PISBDCN Acting Network Director, Senior Business Advisor & Training Coordinator
Register by 12 p.m. on July 24 at: https://pisbdcn.ecenterdirect.com/events/4467
For more information, visit our website at www.pacificsbdc.com or call Guam SBDC Office at (671) 735-2590.
This program is supported by USDA.
Wednesday, July 29, 2020
Contact:
Laurine Sablan
Phone: (671) 735-2590
Website:
Click to Visit