Online event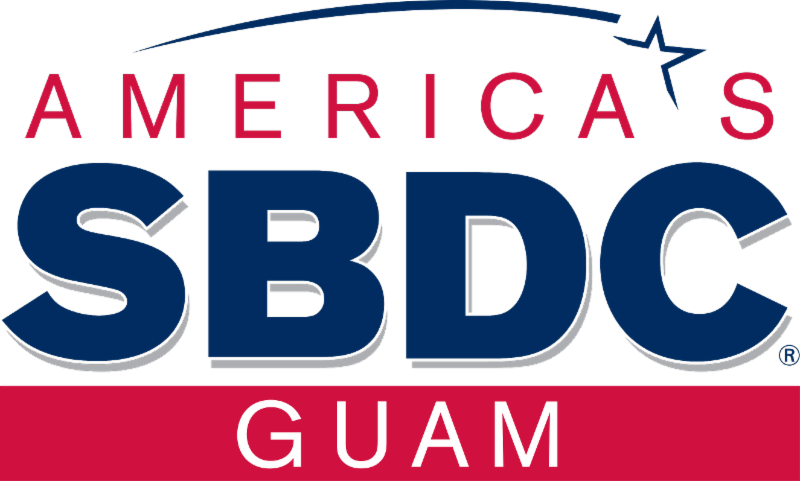 The Guam SBDC is hosting a webinar series free of charge.
About the training:
Obtaining bank financing can be roadblock for startup business and existing business. Understanding and managing owner's personal credit are keys to success if financing is the only option available for your business. In this workshop, we will examine the basic facts of credit reporting and factors that affects credit score. It also covers several distinct areas in which will assist individual business owners to read and resolve errors on credit report, tips on managing personal credit, and the basic requirement on the SBA guaranteed loan program. This workshop will prepare small business owners when financing is needed down the road.
Presented by: Presented by Jane Ray, PISBDCN Acting Network Director, Senior Business Advisor & Training Coordinator
Register by 12 p.m. on August 4 at: https://pisbdcn.ecenterdirect.com/events/4470
For more information, visit our website at www.pacificsbdc.com or call Guam SBDC Office at (671) 735-2590.
This program is supported by USDA.
Wednesday, August 05, 2020
Contact:
Laurine Sablan
Phone: (671) 735-2590
Website:
Click to Visit