Online event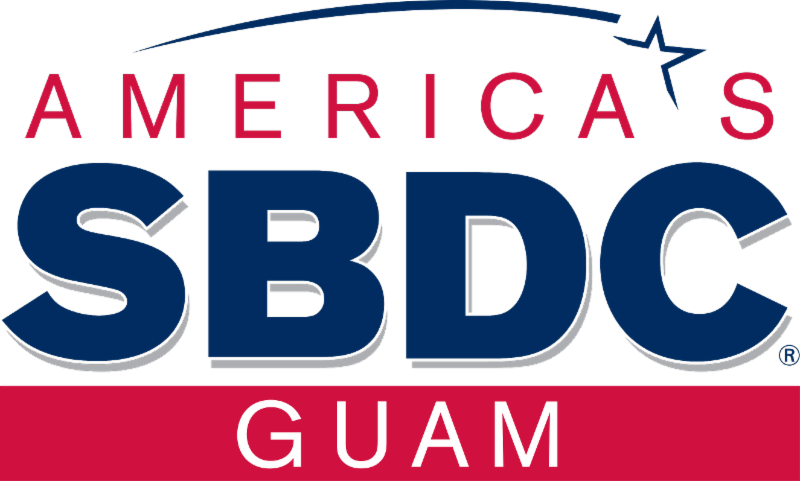 The Guam SBDC is hosting a webinar series free of charge.
About the training:
This presentation will show how data and analytics can help businesses gain insight into how consumers engage with them online. We'll offer tips for using Google Analytics to analyze customer trends and provide best practices for turning these insights into well-informed, actionable decisions. Also this workshop will include best practices for creating a YouTube Channel and compelling video content that promotes your products and services and drives engagement with your brand.
Presented by: Presented by Jane Ray, PISBDCN Acting Network Director, Senior Business Advisor & Training Coordinator
Register by 12 p.m. on August 13 at: https://pisbdcn.ecenterdirect.com/events/4477
For more information, visit our website at www.pacificsbdc.com or call Guam SBDC Office at (671) 735-2590.
This program is supported by USDA.
Friday, August 14, 2020
Contact:
Laurine Sablan
Phone: (671) 735-2590
Website:
Click to Visit