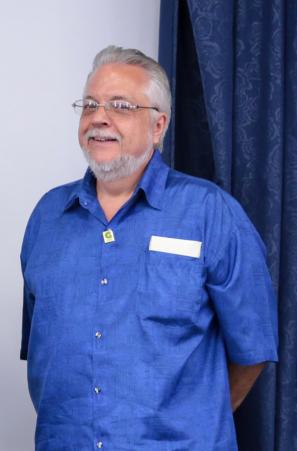 University of Guam College of Liberal Arts and Social Sciences Dean Dr. James Sellmann recently wrote two letters to the editor for the Pacific Daily News.

The first letter chastizes the President of the United States for threatening American citizens who engage in protests. See the letter here.
The second letter addresss the insidious and absurd nature of racism in America. See the letter here.